I recently had the privilege of touring the magnificent private library maintained by Jay Walker, CEO of Upside Business Travel.
The inspiration and theme of the 3,600 sq. ft, 50,000+ item collection is "the history of human imagination". Mr. Walker, a masterful storyteller, weaves a compelling narrative of human imagination as the root of art, culture, religion, and all science and technology. The books, objects, and artifacts are not museum pieces representing the first, largest, or most famous - instead, each is meant to provide a perspective into humanity's ability to imagine the world around them.
Mr. Walker graciously allowed me to capture the experience in photos and videos, a sampling of which is shown below.
An original 1957 Russian Sputnik backup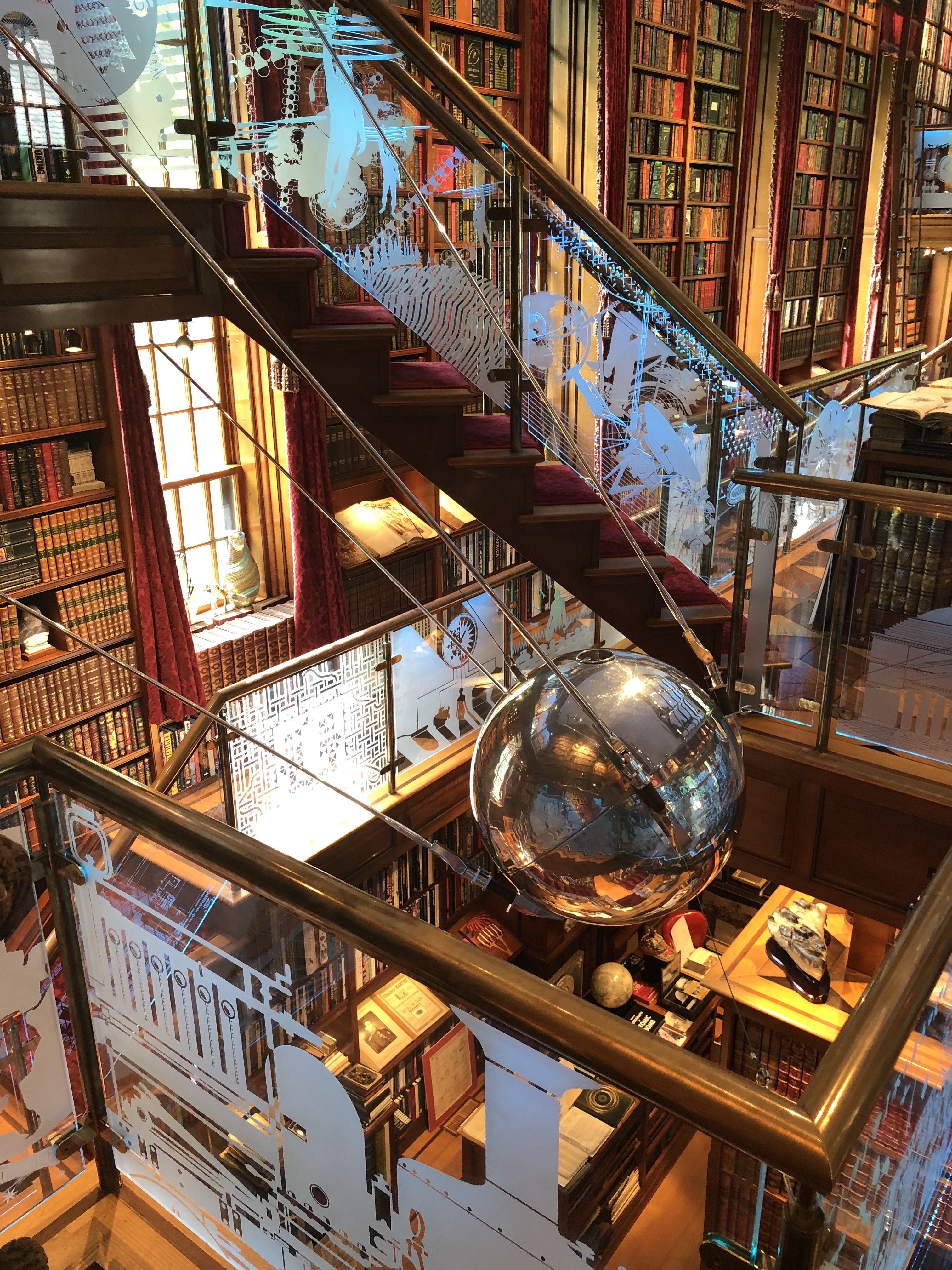 One of two known Anastatic Facsimiles of the original 1776 Declaration of Independence (made directly from the original)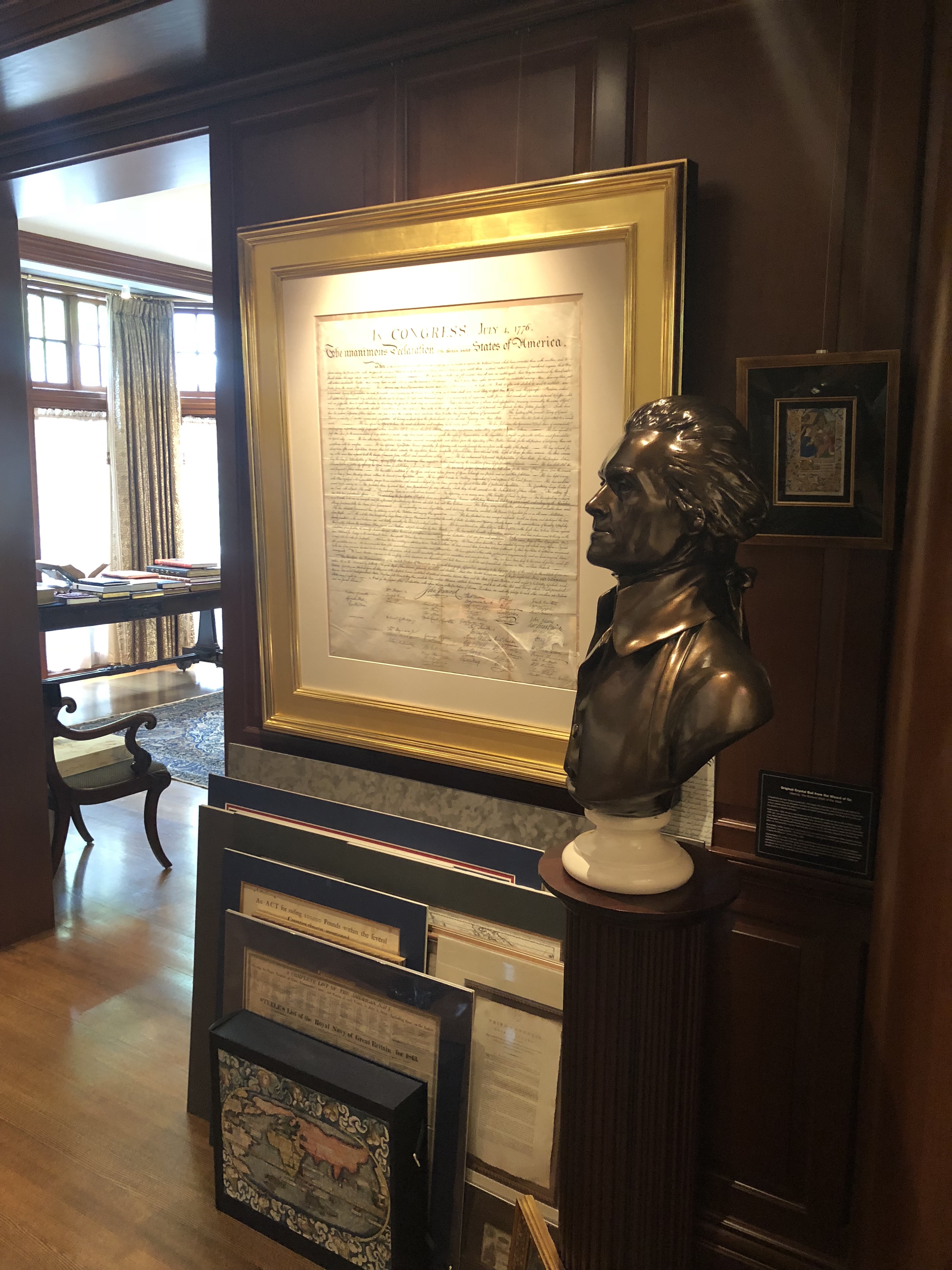 Spectacular library architecture inspired by M.C. Escher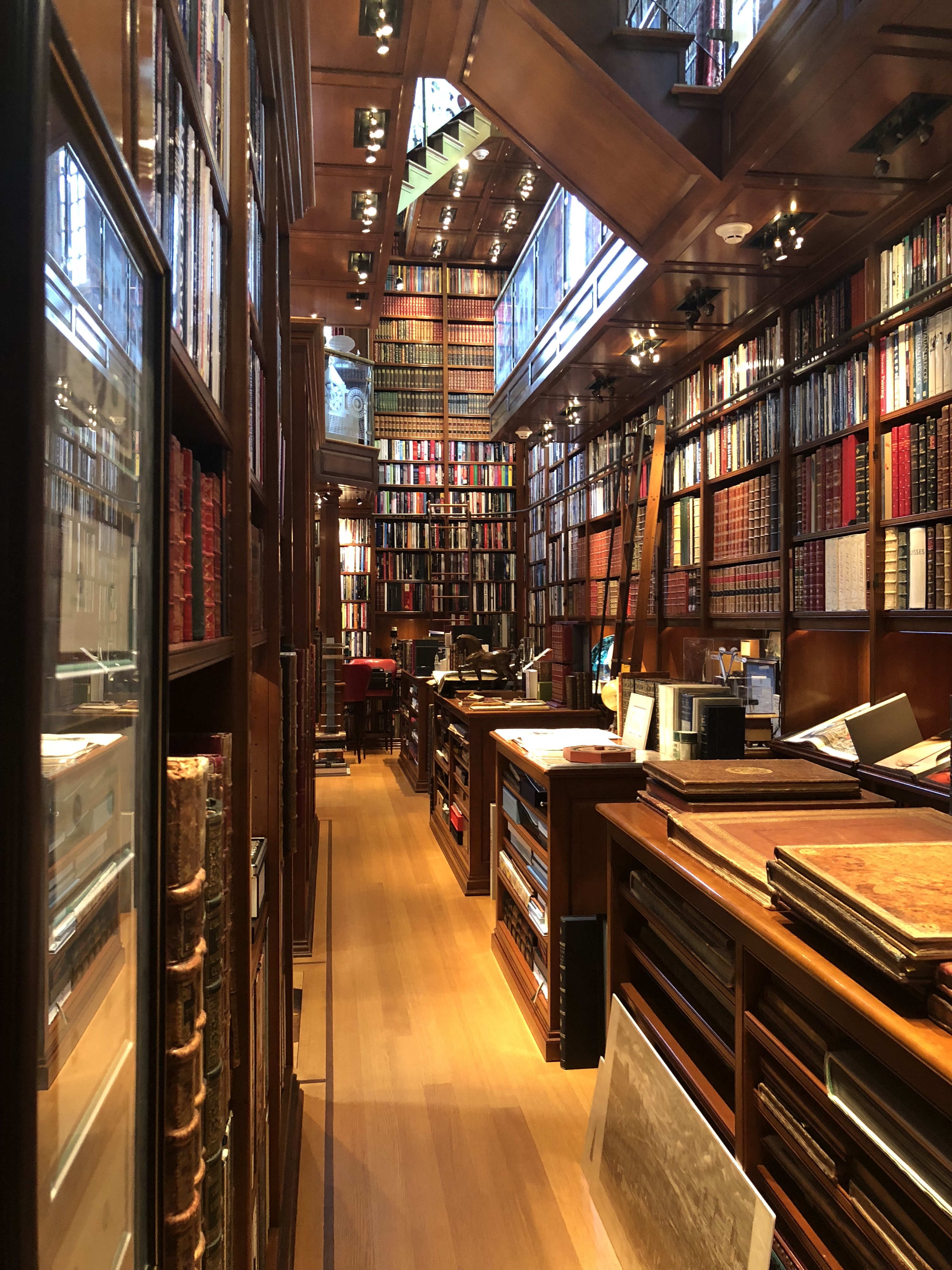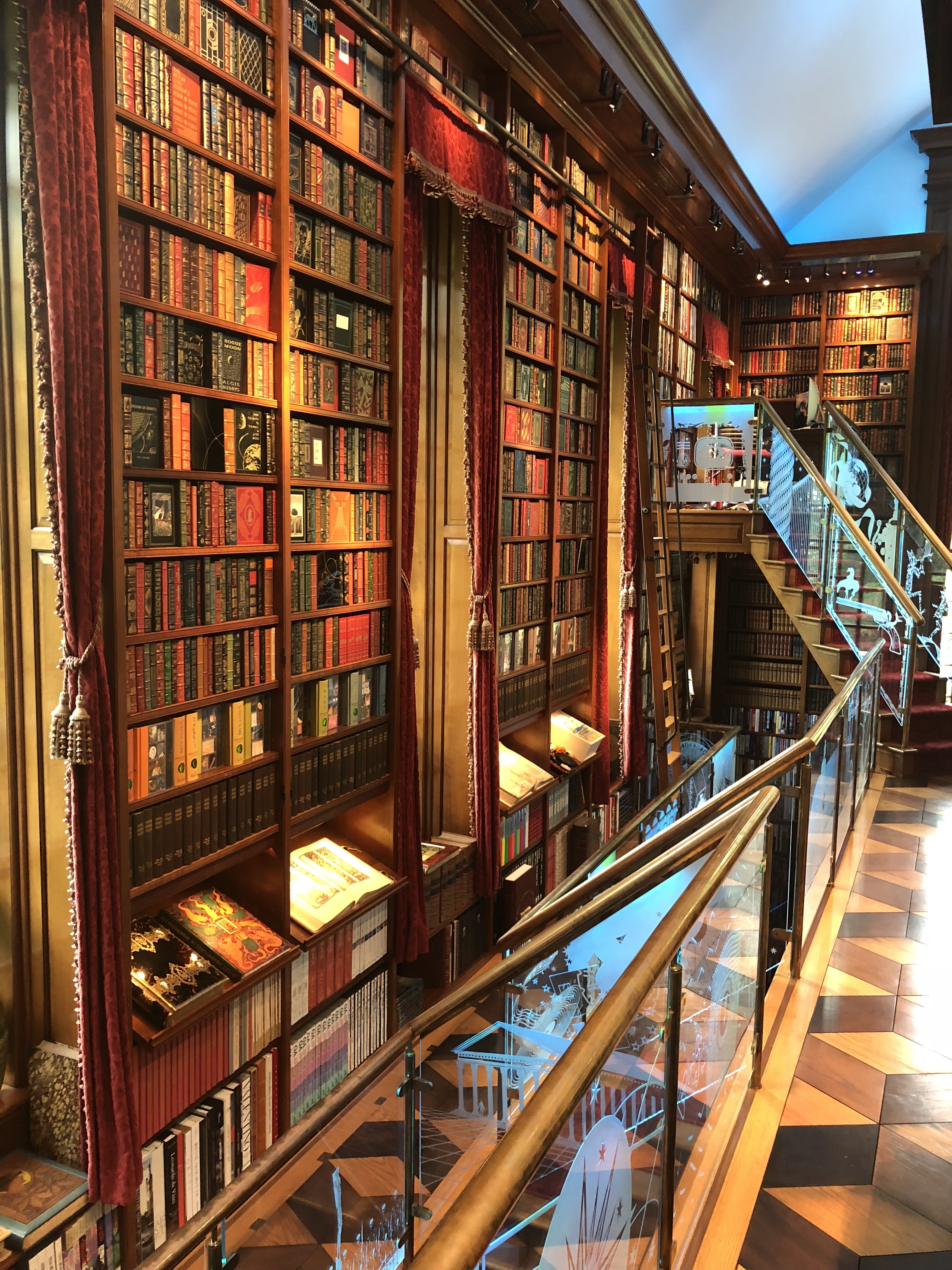 A close-up of some of the thousands of volumes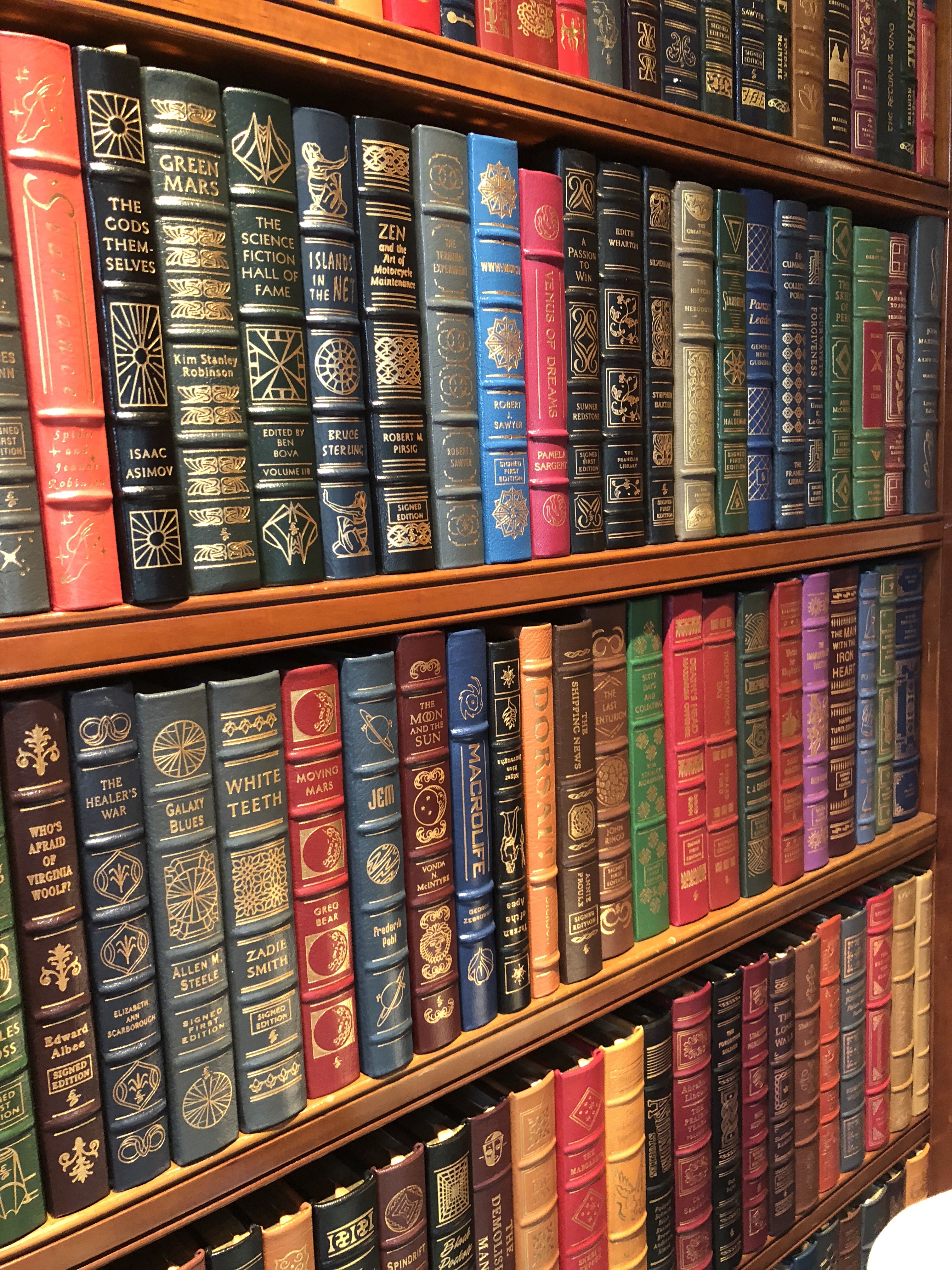 Richly painted coronation albums, used before photography to celebrate each monarch's ascension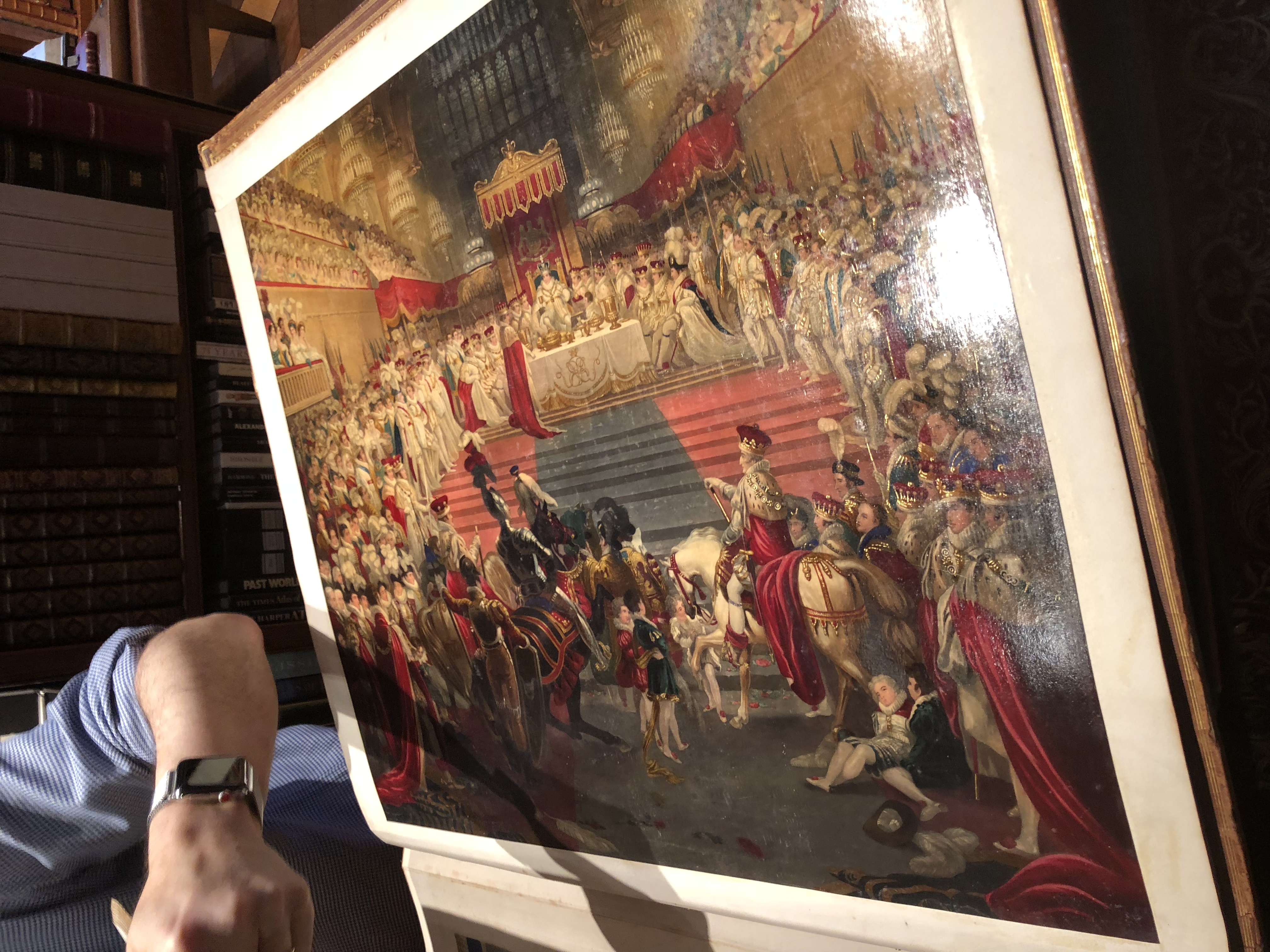 A meteorite which originated on Mars and made its way to Earth via asteroid impact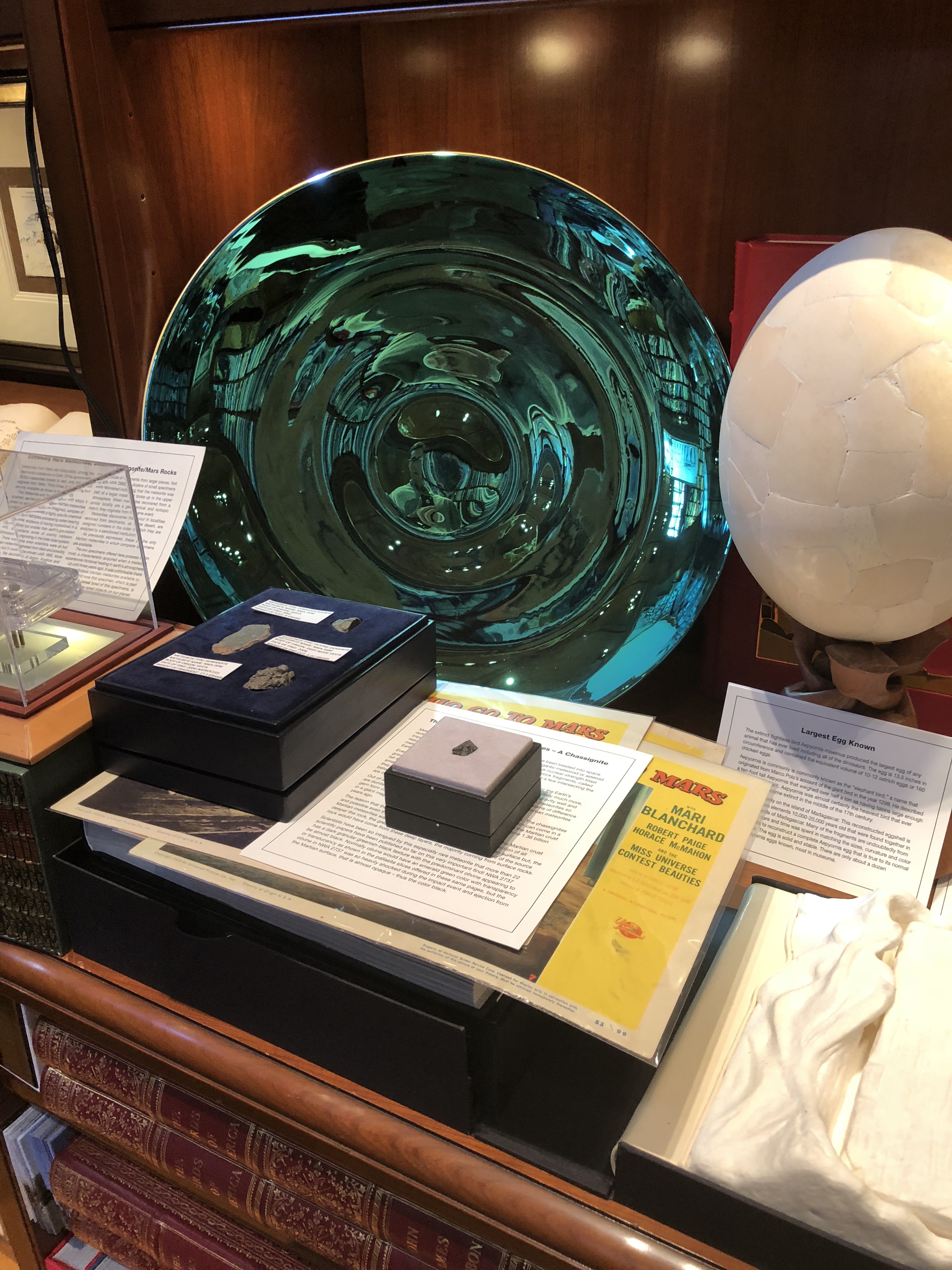 EKG showing Buzz Aldrin's heart rate during the descent of the lunar module. Notably, it shows how calm he remained while piloting the craft with only a few seconds of fuel remaining.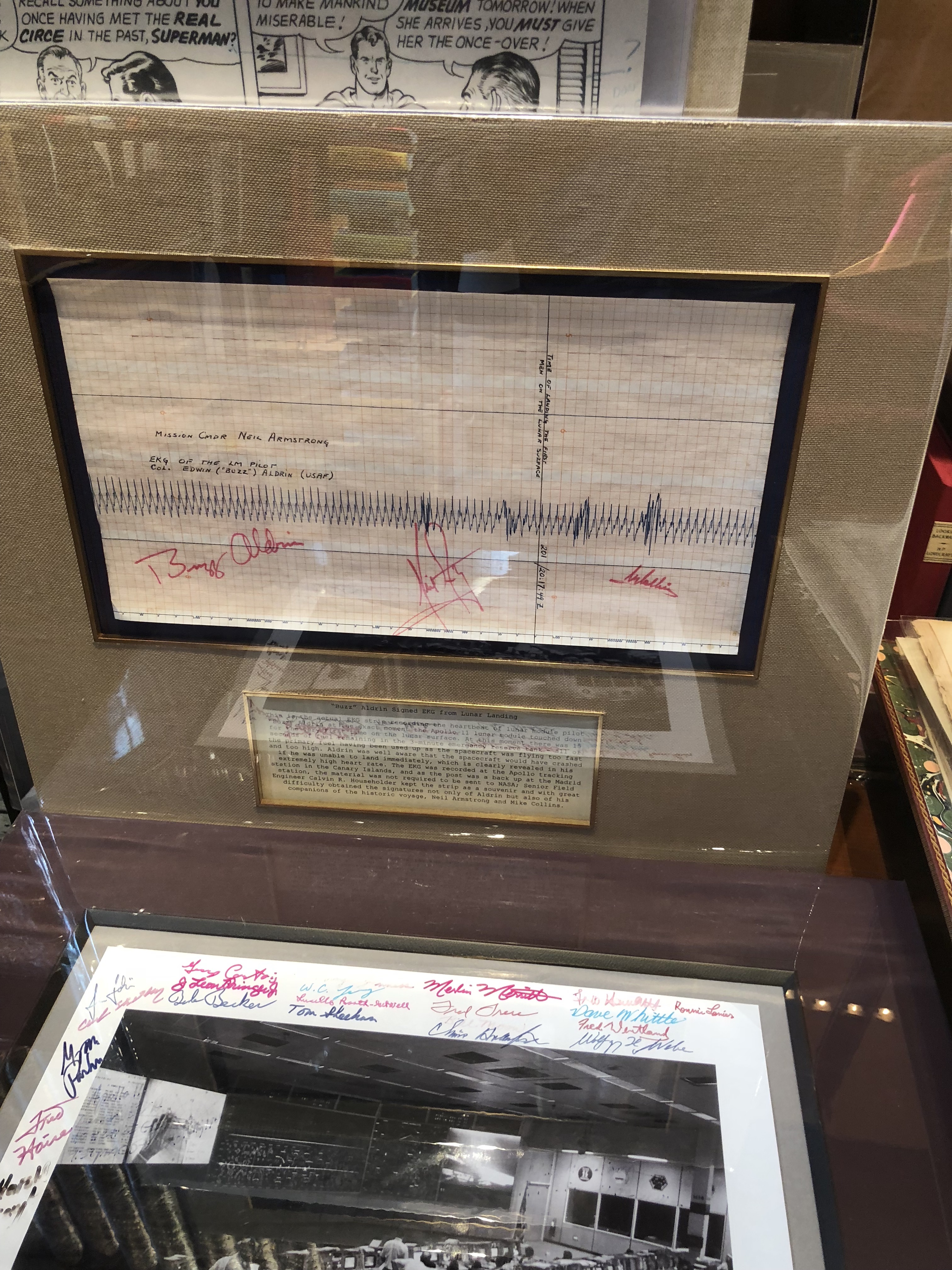 Numerous fossils, including an impressive Stegosaurus leg