I set aside time to learn every day and I'm always looking for ways to improve myself both personally and professionally.
Reading
The Pocket app has dramatically boosted my reading volume and quality (over 5 million words in the last four years). See my recommendations by clicking on the image below: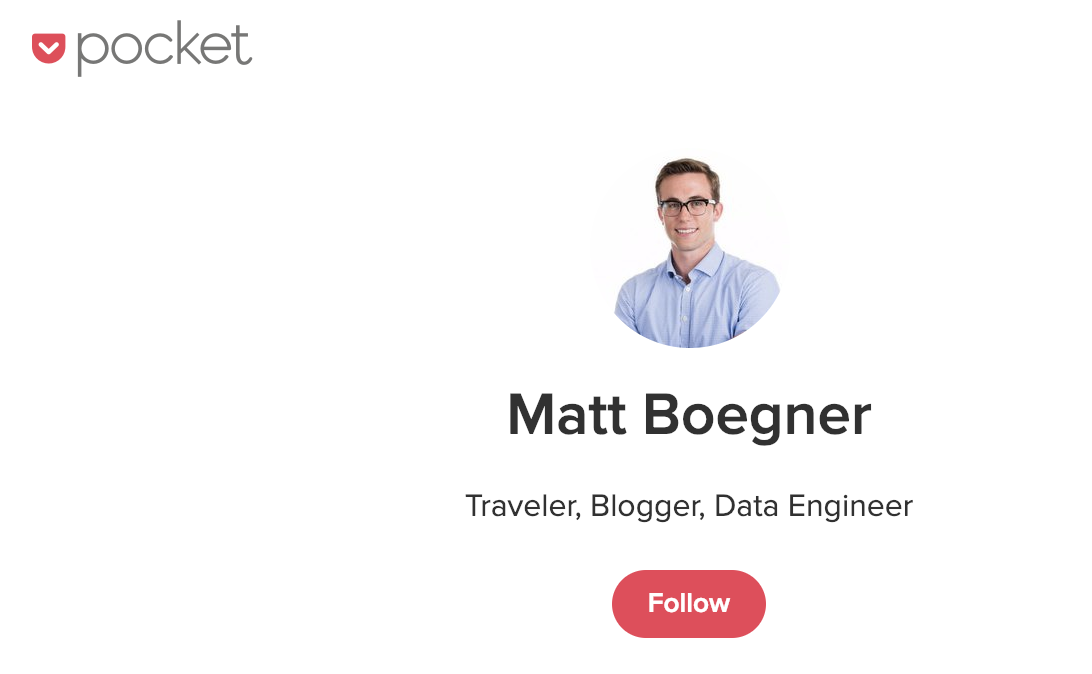 Otherwise, navigate over to the Book Reviews tab to see summaries and analysis of the books I've read.
Podcasts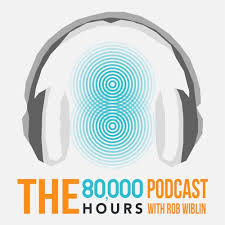 The 80,000 Hours Podcast features in-depth conversations about the world's most pressing problems and how you can use your career to solve them. Highly recommended.
Favorite Episodes: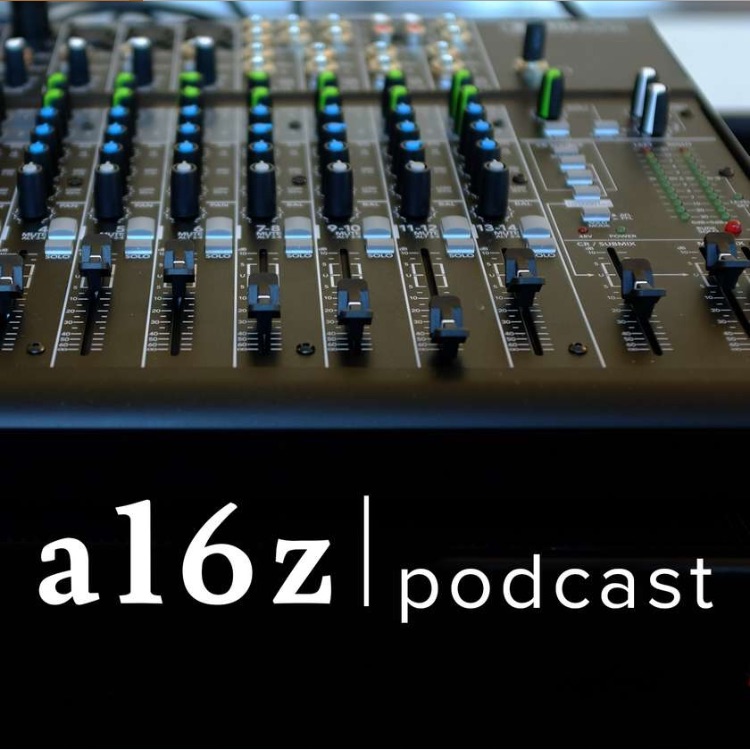 a16z: This series is produced by Andreeseen Horowitz, an influential Silicon Valley VC firm, and brings a variety of startup founders and investors to the show for discussion on tech, culture, current events, and the future. It's a useful window into the thoughts of individuals on the leading edge of technology developments.
Favorite Episodes:
The Joe Rogan Experience: The trend in the podcast industry is towards scripted, audience-tested, and painstakingly-produced series. Joe Rogan is the opposite - a laid-back conversationalist who makes you feel like you're in the room with his guest. He's an "everyman" in the literary sense, able to represent the common person's questions and mindsets while interviewing guests across numerous fields and backgrounds.

The podcast series is intimidating at first glance, as he has over 1200 episodes (as of late 2018). It's worth noting that around 70% of them interview figures from MMA or comedy, which are entertaining but not my primary interest. The remaining episodes provide ample opportunities for learning about new topics.
Favorite Episodes: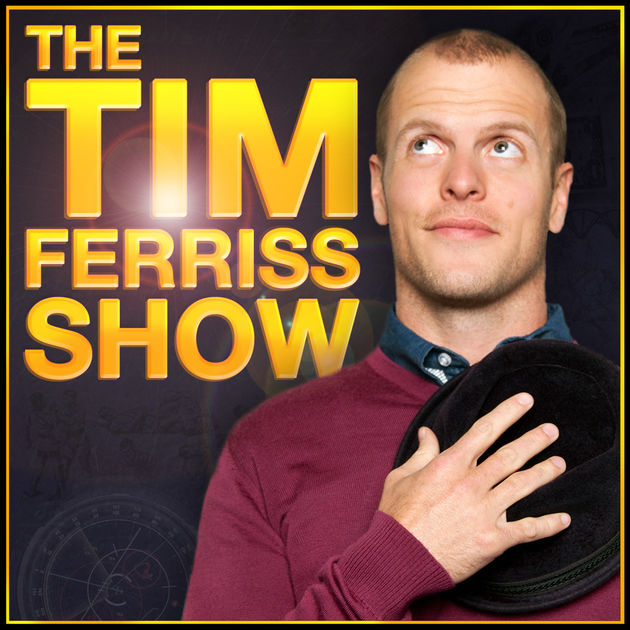 The Tim Ferriss Show: One of my favorite books is Tools of Titans by Tim Ferriss, which summarizes hundreds of Tim's podcast episodes. I recommend starting with the book and listening to the full-length recordings of the interviews that interest you.
Favorite Episodes: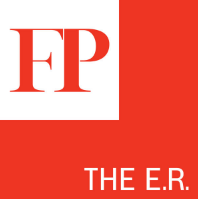 Foreign Policy's The Editor's Roundtable: For sharp, witty commentary on foreign policy and policy issues more broadly, look no further. The podcast brings together 4-5 foreign policy experts in a roundtable discussion format to explore topics that are often too complex to be reliably conveyed in news blurbs and headlines.

Regrettably, the podcast has lost much of its charm after an executive/leadership shake-up, but some of the old episodes continue to influence my thinking on policy.
Favorite Episodes: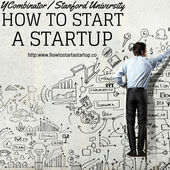 How to Start a Startup: This is required listening for anyone who has flirted with the idea of becoming an entrepreneur. This lecture series is also available in video form.
Favorite Episodes:
03 - Paul Graham - Before the Startup
10 - Brian Chesky and Alfred Lin - Culture
12 - Aaron Levie - Building for the Enterprise
01 - Sam Altman and Dustin Moskovitz