I set aside time to learn every day and I'm always looking for ways to improve myself both personally and professionally.
Reading
The Pocket app has dramatically boosted my reading volume and quality (over 5 million words in the last four years). See my recommendations by clicking on the image below: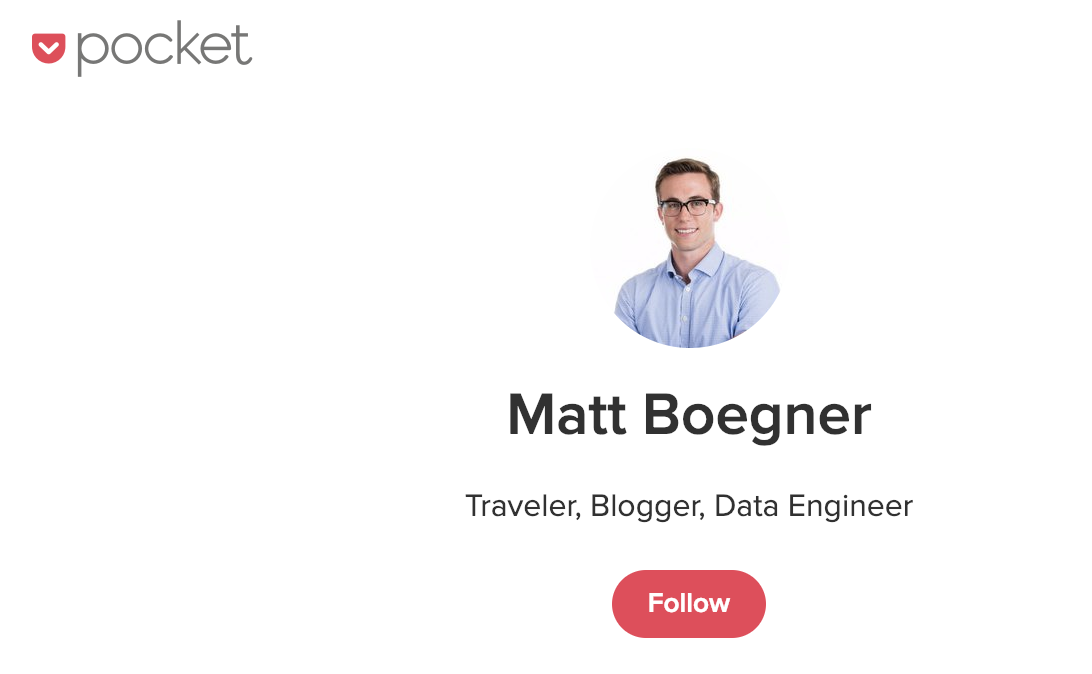 Otherwise, navigate over to the Book Reviews tab to see summaries and analysis of the books I've read.